Yesterday morning I noticed that someone had left a bike in our front yard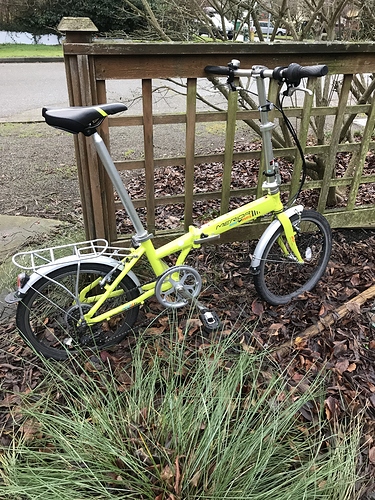 What's this?
I went out to take a look. It's one of those folding frame bikes. The bike is in pretty good shape and is solid construction. It's made by a manufacturer I hadn't head of, Meridia based in Taiwan.
They have no authorized dealers anywhere in the Pacific Northwest according to the Meridia website.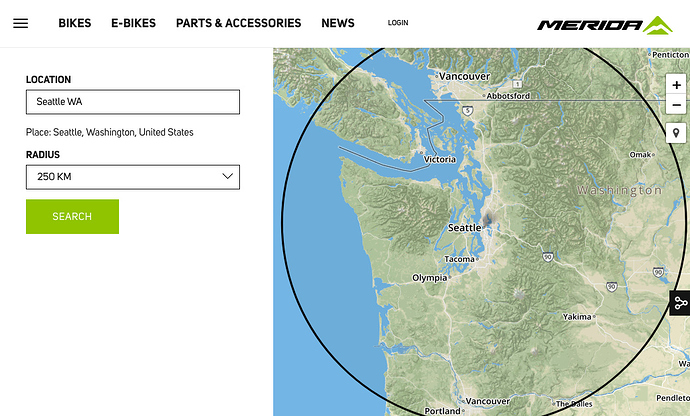 It has a flat back tire so my best guess is that someone stole it and rode it around until the tire blew and then just dropped it off.
I want to get this fellow back to its rightful owner if I can.
Here's what I've done so far:
This is a great service that lets you register your bike, report your stolen bike and report found bikes. You can post photos and full descriptions of the bike. Within an hour or so after I posted it, I got an email from one of the employees there who suggested some updates and who has now posted it out to some local facebook groups. He also tweeted it out over their twitter account.
I posted a note on Nextdoor
They have a Lost & Found section, so I posted a note there linking to the bikeindex page.
I plan on going down to the local bike shop some time today to see if they can maybe have more suggestions. I'll keep this topic updated.