The Bend Beer Chase is a relay race that I'm participating in. The race is on Saturday the 2nd of June but we are going down to Bend on Tuesday to do some camping with friends before the race.
Camping
We'll be spending a few nights at the Camp Sherman Campground in the Willamette National Forest northwest of Bend. We will do some hiking during the day.
Race Details
Here are the leg assignments. Our start time is 8:20 AM.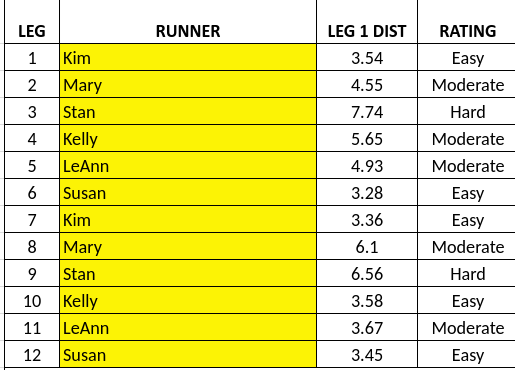 Hey! Why do I get all the Hard ones?
Here is the full course map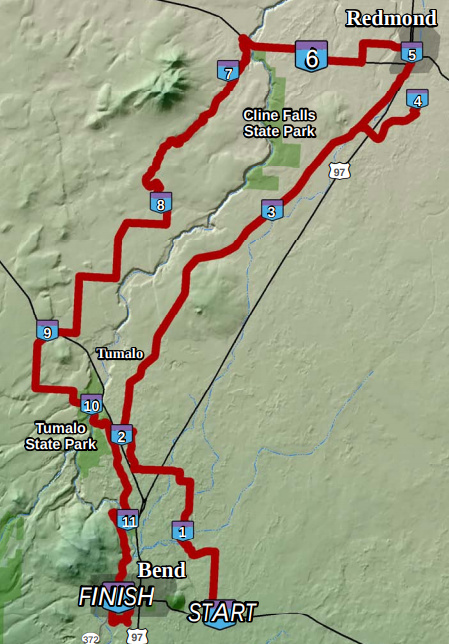 I've also posted the legs map (pdf).