I saw this article about all the Lenin memorials in Russia and it mentioned in particular one in Tyukalinsk that is a grove of trees planted in the shape of Lenin's name.
I wondered how hard it would be to find it in Google Maps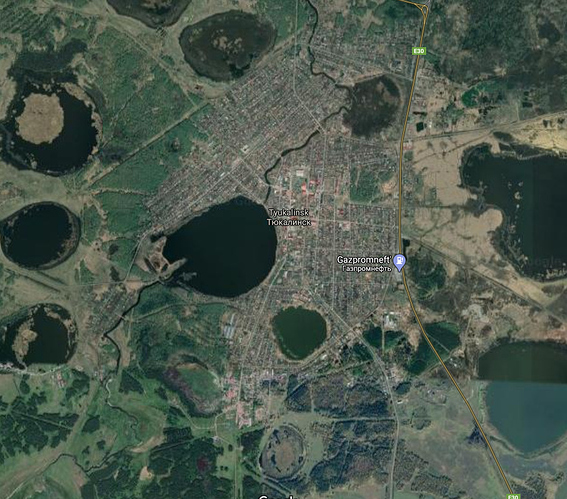 Let's see…if I was a Lenin grove of trees, where would I be?
Maybe that forest to the south west?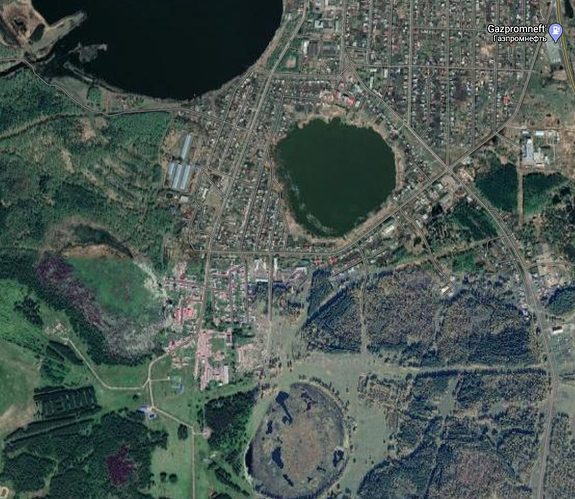 Wait! What's this?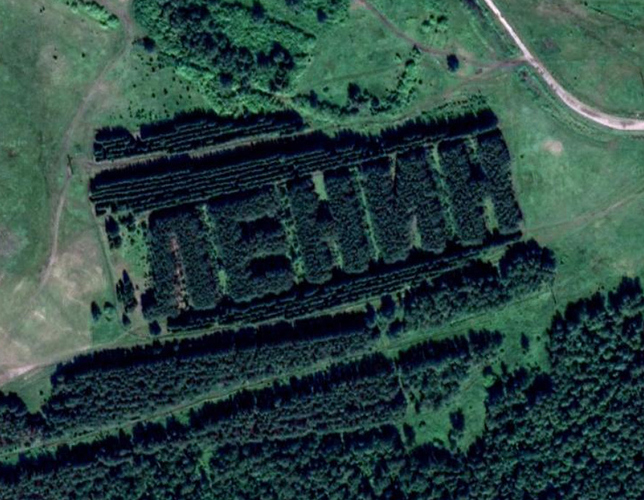 Found it!
Google maps is a tremendous thing.
Here is the link if you want to see it yourself.